Leading Ice Cream Machinery

Dairy & Food Processing Plant
We have 30+ years of experience in the ice cream industry. We provide solution for Ice Cream Processing plants with special attention to Entrepreneurs. We provide solution for Ice cream process.
30+ years of experience in the ice cream industry
Innovating the world of Ice Cream, Dairy & Food Processing Industry
Ice Cream Processing Machinery Manufacturer & Supplier
A company that combines technological innovation and top quality to create tomorrow's products today.
Innovation and trends anticipation identify unforeseen needs and market niches: these are Akshar's points of strength. Akshar is Design, development, engineering, production of innovative niche equipment, with high quality technology and functional content
Over the years Akshar has continuously developed a wide range of appliances respecting the principles of quality, function, economical prices and managed economy. Akshar has ISO 9001:2015 certification. Akshar strongly supports the "Made in India", keeping design, engineering and manufacturing of its products in India.
Since its foundation in 1990 to today, the company has produced over 2000+ ice cream machines that have expressly been developed to meet the needs of families. Today AKSHAR Industry is a leading worldwide manufacturer of ice cream machines. This goal was achieved thanks to innovation, quality, functionality and an offering of a wide range of machines.
We have perfected our services by studying the nature of the machine tool, the specifications of the customer as well as developing production cycles that are cost effective.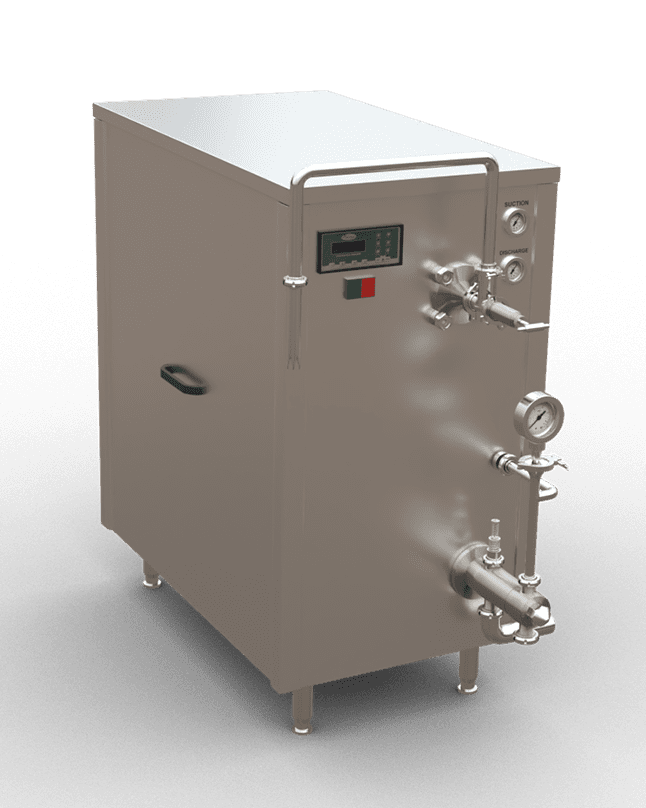 Continuous Freezer
A continuous freezer is the "heart" of every ice cream producing factory.
Fruit Feeder
Akshar Fruit feeder is a durable and highly flexible machine which allows for flavor enhancing.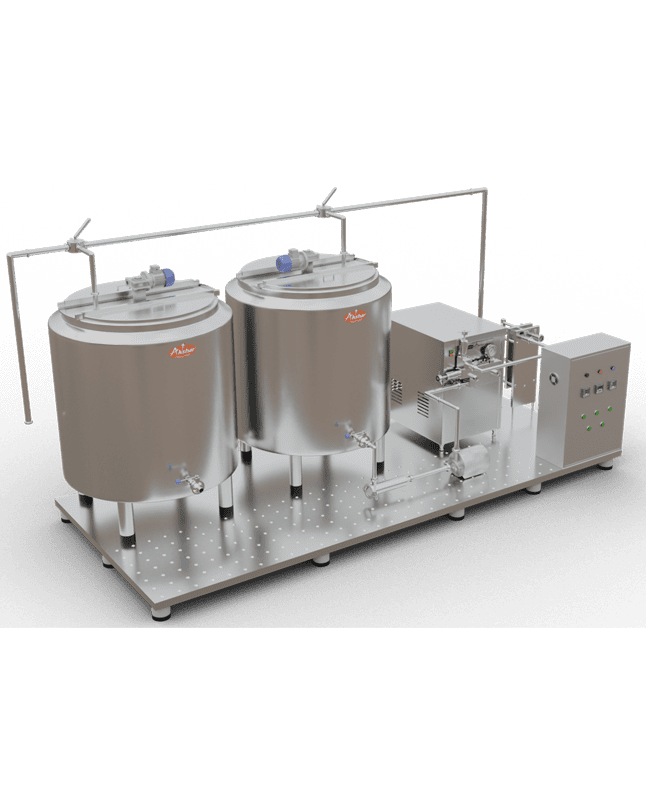 Ice Cream Mix Plant
Self-contained Mix Plants for Producing a Premium Pasteurized Liquid Ice Cream Mix.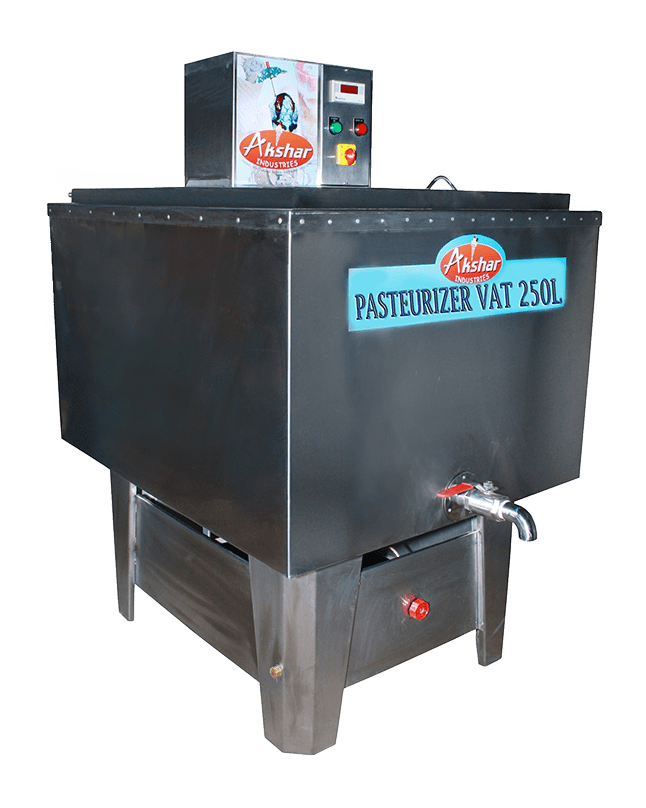 Milk Pasteuriser
The Milk Has to Go Through a Lot of Processing Before It Is Actually Ready for Consumption.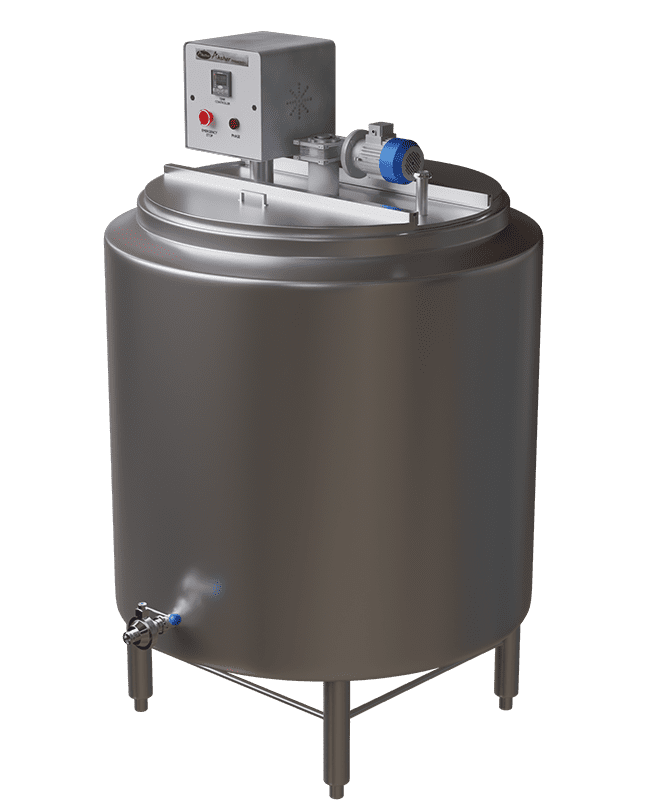 Ageing Vat
Ageing vat blend the mixture in the container for preparing the solid ice cream bars.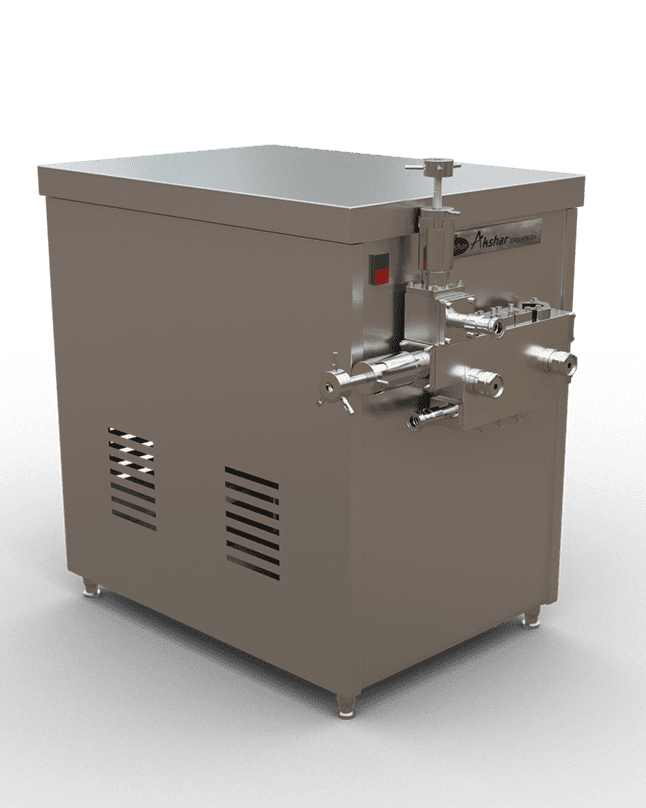 Milk Homogenizer
Homogenizer Machine Is Used to Reduce the Particle Size of the Milk for Making Ice Cream.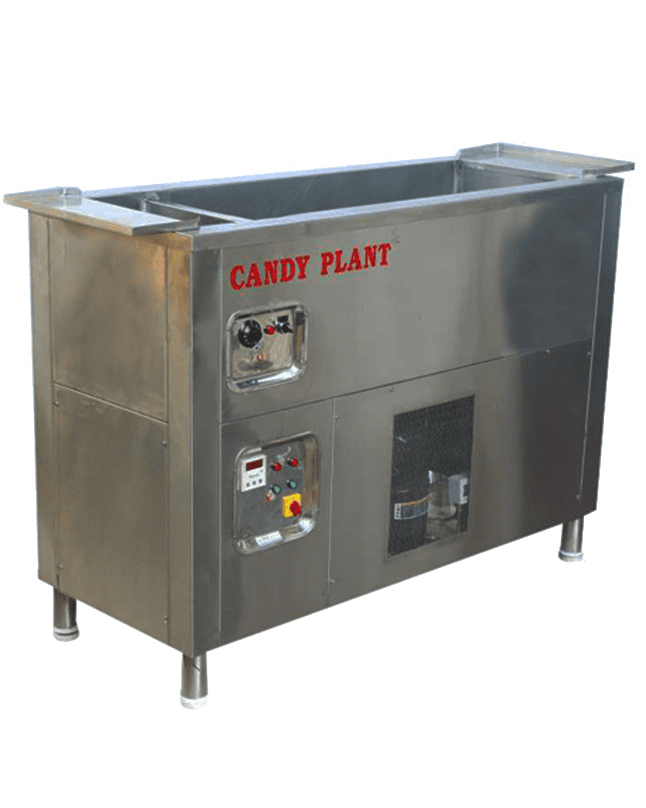 Candy Plant
The renowned names of Ice Candy Plant that are widely appreciated for its best performance.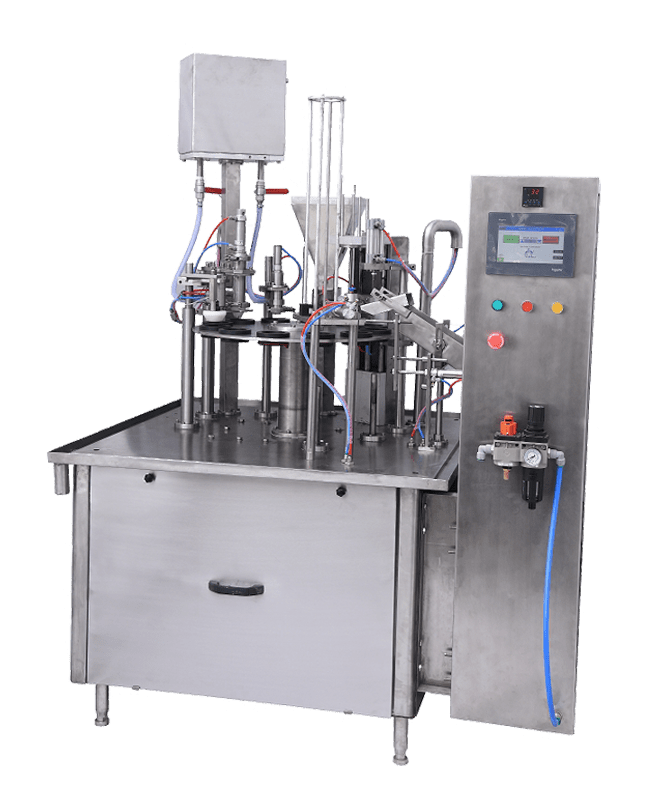 Automatic Ice Cream Cone& Cup Filling Machine
We have 30+ years of experience in the ice cream industry. We provide solution for Ice Cream Processing plants with special attention to Entrepreneurs.
With our expertise in producing unfailing Dairy & Food Processing products, we are committed to serving almost all possible industries across the world. From pharmaceuticals to Ice Cream, Dairy and many more, our unique line of insulated products will serve your requirements in the most high-end manner.
We offer a wide range of customization services and adopt the latest technology to introduce to our clients the perfect products.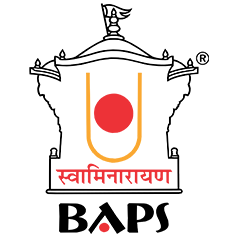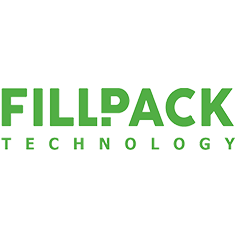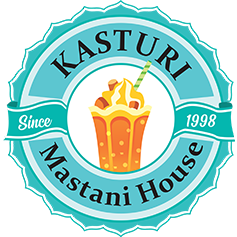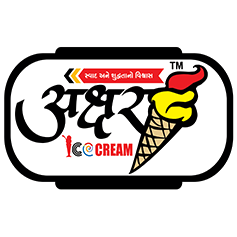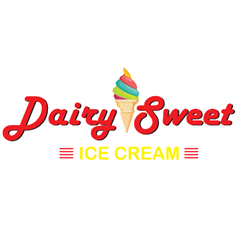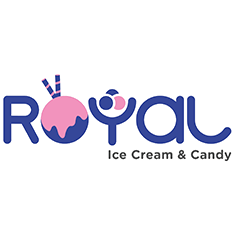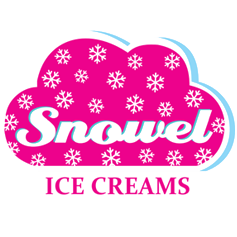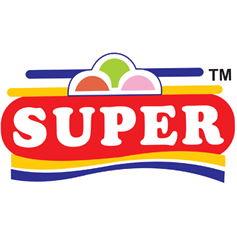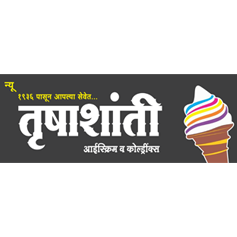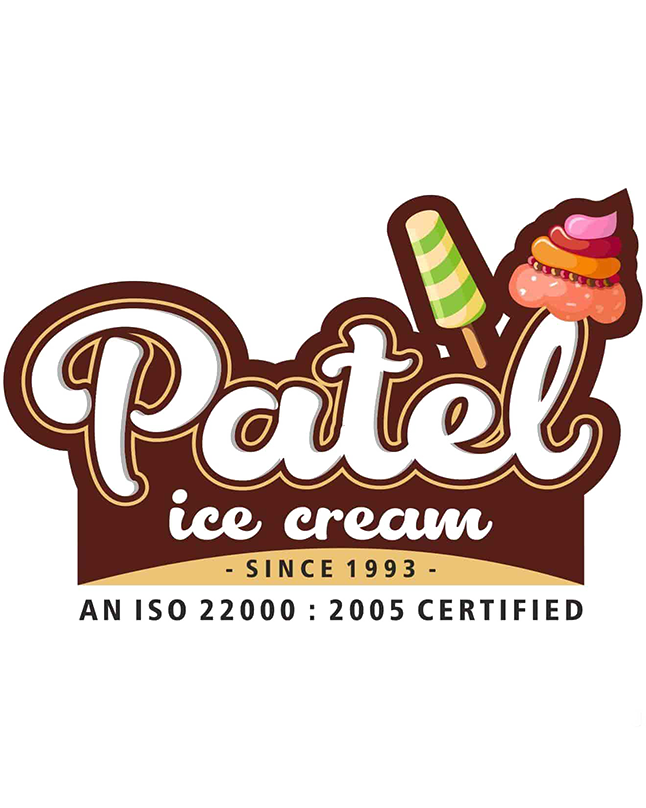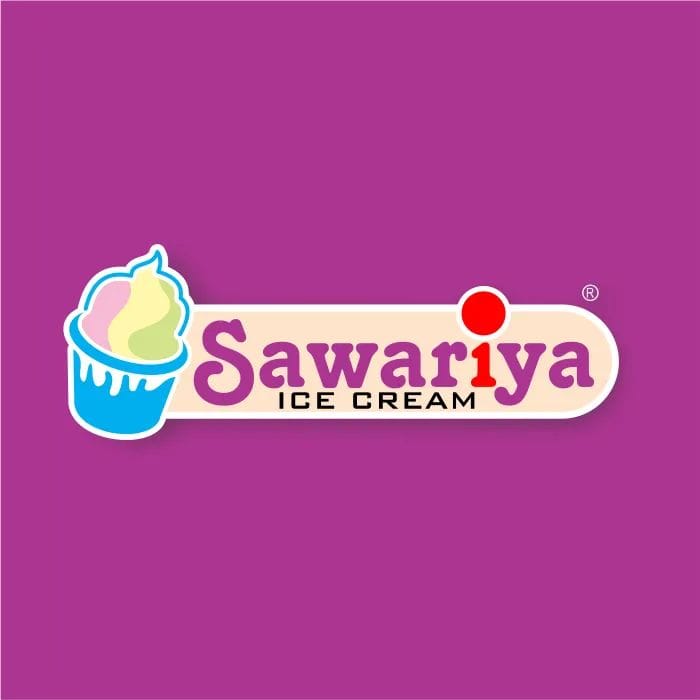 "I appreciate the quality and timeliness of work that AKSHAR has done for us over the past few orders. It has been especially useful to be able to obtain good quality of ice cream from machines. Any contacts we have had with your company have always been handled in a professional manner. In sum, it has been a pleasure to do business with you."
"Akshar industry has done an excellent job and I would highly recommend them for new business in dairy industry. We bought some dairy machinery from them, and we are getting smooth operation thought it and less Maintainance"
"We bought fully automatic ice cream plant from Akshar. We are fully satisfied with constant prompt service and answers to our questions, with immediate results and transparent timelines. They also personally checked in from regularly to make sure that we were happy with how everything was coming along."
15-18 December 2022 @Gandhinagar, Gujarat
13-15 September 2023 @Kolkata
27-29 October 2023 @Pune, Maharashtra 
TO KNOW MORE ABOUT OUR PRODUCTS
Our worldwide presence ensures the timeliness, cost efficiency and compliance