The renowned names of Ice Candy Plant that are widely appreciated for its best performance.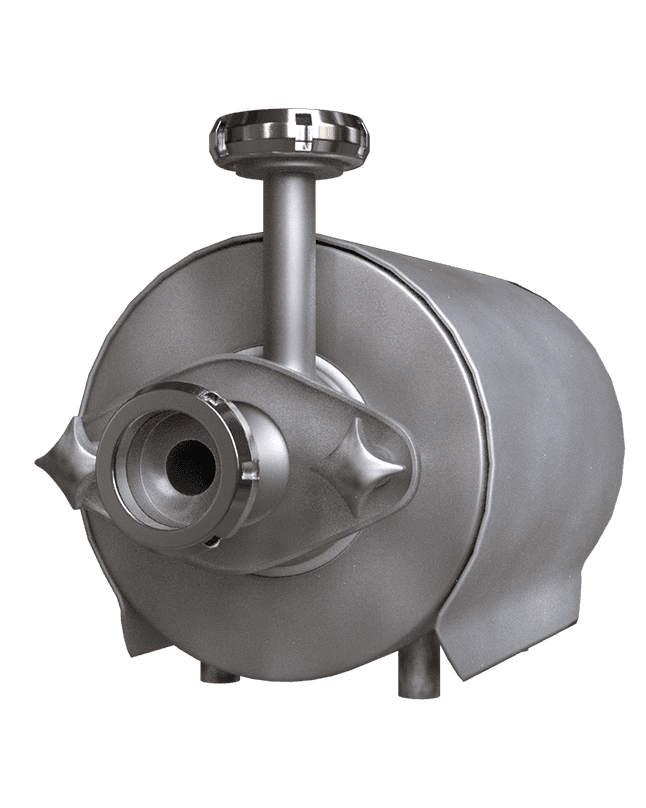 The Akshar single-stage, centrifugal pump designed specifically for standard duty applications in the food, dairy, brewery and beverage industries. Widely recognized for its low installation costs, problem-free operation stringent hygiene standards and flexibility. Pump range - 0.5 hp to 10 hp.
Application:-


Dairies, beverages, food processing, breweries, fruit-based drinks, chemicals, pharmaceuticals, biotechnology, cosmetics and personal care, paper and cellulose,effluent treatment, water treatment plants and many other industries where sanitary applications are in place.
Are you interested in Milk Pump?
TO KNOW MORE ABOUT OUR PRODUCTS
Our worldwide presence ensures the timeliness, cost efficiency and compliance