We are Leader in Industrial Market Since 1990
30+ years of experience in the ice cream industry
Akshar Industries an established and trusted name in the filled of Ice cream, Dairy And Food Processing Machinery. Serving industries Worldwide with its advanced and high-performance machinery. Its constant endeavor is to bring emerging technology to India and its ultimate strategy is to be innovative.
AKSHAR INDUSTRIES: The relentless determination of two brothers Ghanshyam Patel & Kirit Patel has led the company to grow from a small-scale business. With a team that is always ready to face new challenges and customer's requirements being of paramount importance.
The success of the business is based on the highest quality standards, decades of experience and excellent solutions with the best service.
As Akshar's wings spread to the international markets, the Second generation of the Patel family, with their creative ideas and new technology is set to join the family business.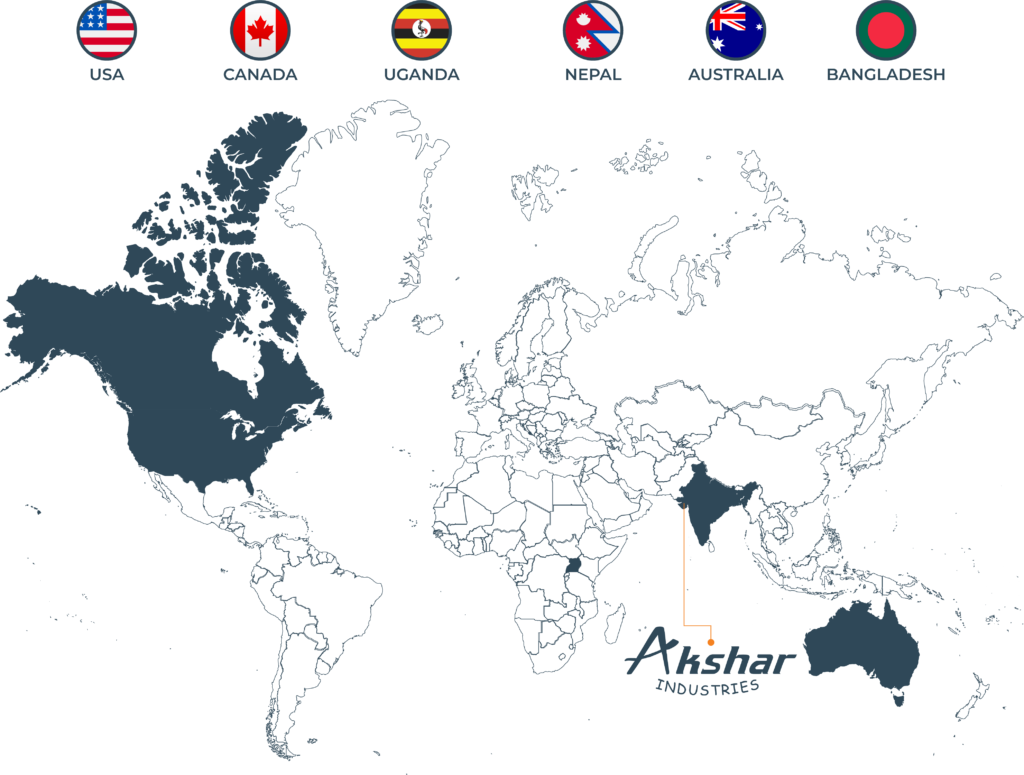 Strong leadership is what makes Akshar highly research based and performance driven organization. We have a team of industry experts that bring on experience in Ice Cream Industry,Dairy Industry,Pharma Industry,Food Industry,Beverages Industry providing us with the most valued insights.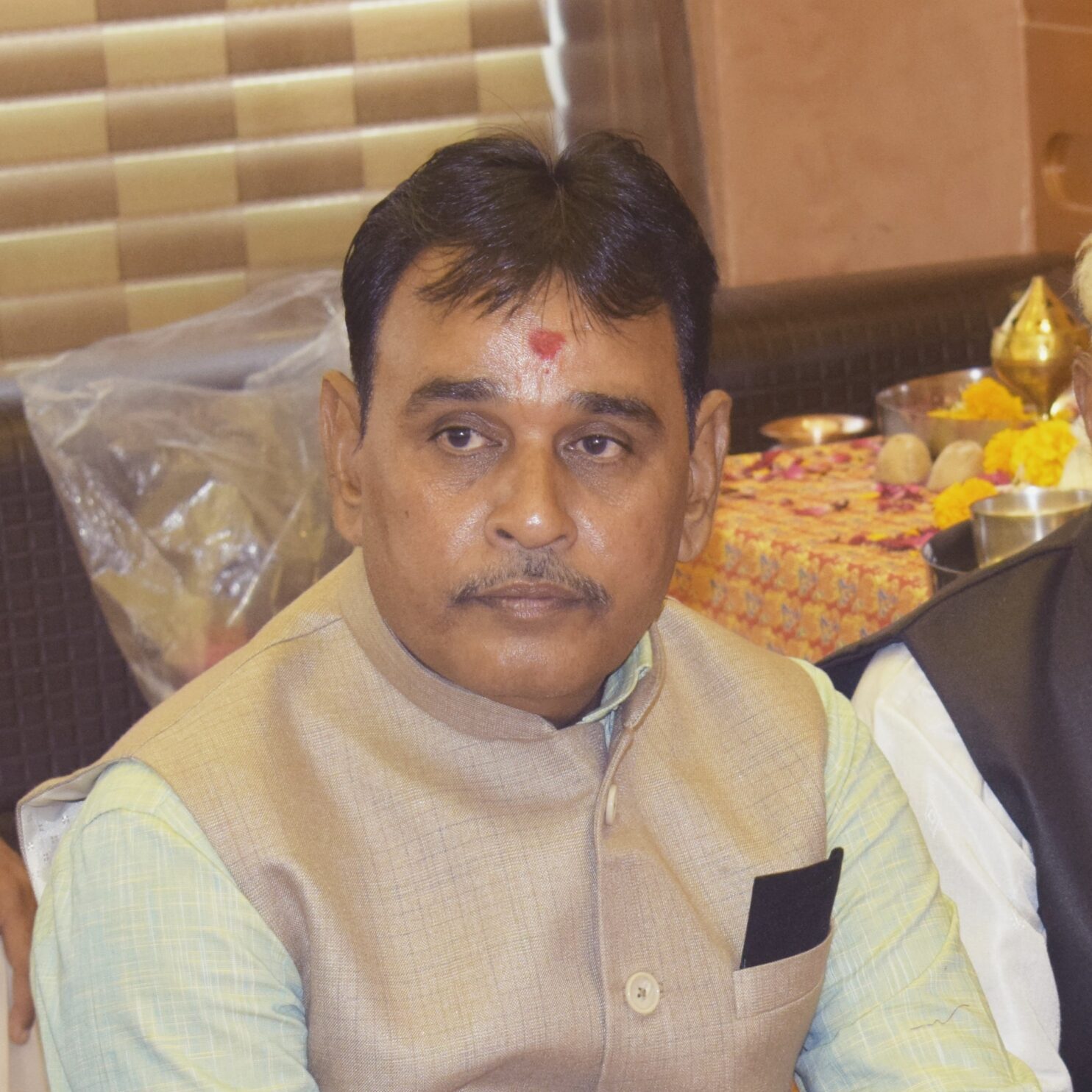 Mr. Kirit Patel
Chief Executive Officer (CEO)
Expert in sales, and business development with more than 30 years in this field.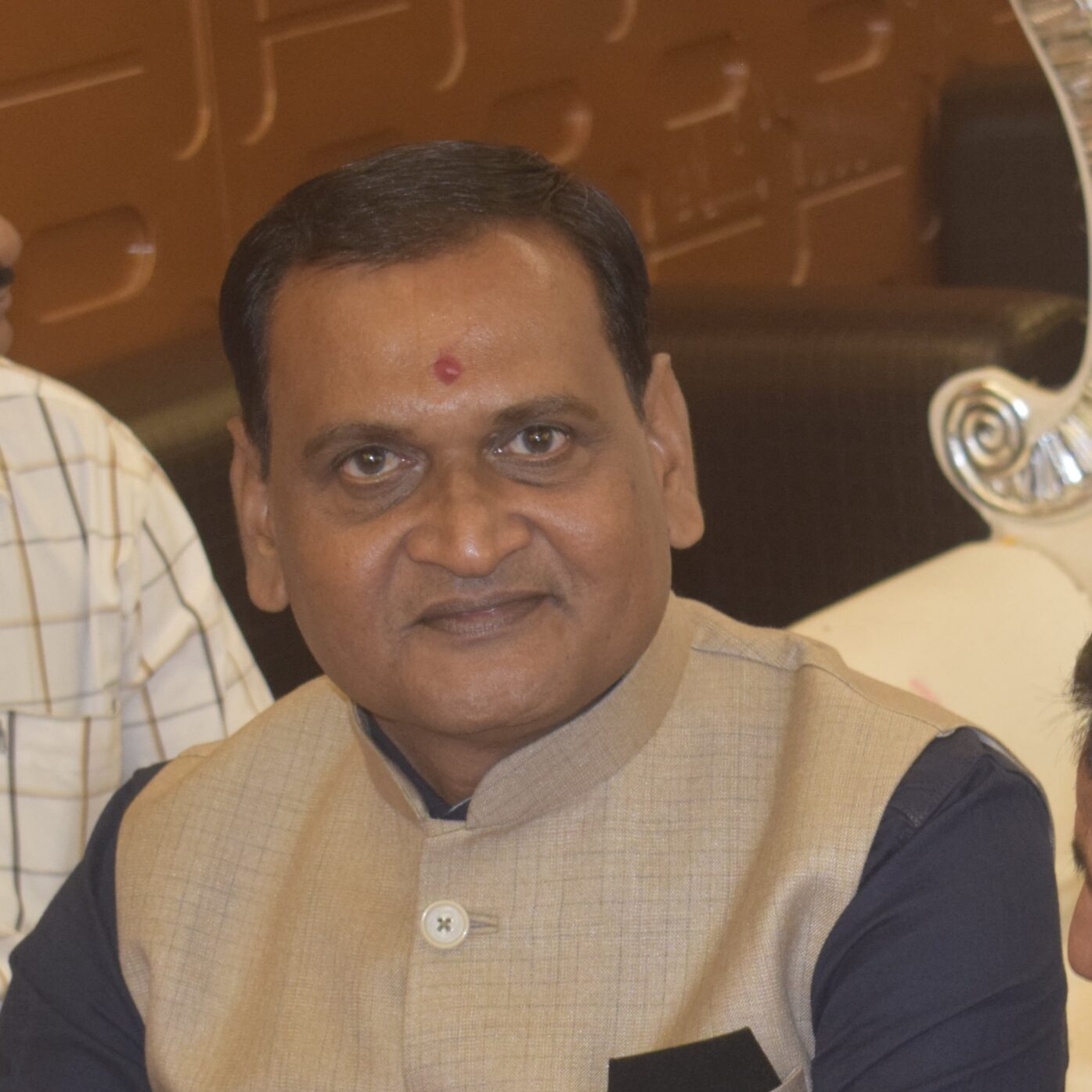 Mr. Ghanshyam Patel
MANAGING DIRECTOR
Leadership, precise manufacturing & strategic planning 30+ years of experience in the Ice Cream industry.
TO KNOW MORE ABOUT OUR PRODUCTS
Our worldwide presence ensures the timeliness, cost efficiency and compliance